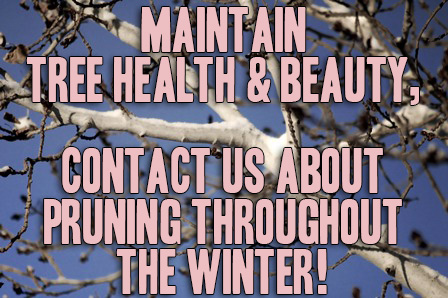 Pruning in winter—during the dormant season—invigorates many trees and shrubs because it leaves the plants with extra root and energy reserves that will support new growth on the remaining branches. At Bren, we're ready to help keep your plant life looking and feeling good!
BREN Landscaping & Masonry.  We specialize in landscaping design, installation, and maintaining uniquely beautiful properties. We take a unique approach to our customers.  We take a unique approach to your property.  We take a unique approach to business.
Caring For Your Property is Caring About Your Peace of Mind
We truly care about our customers.  When you need a project done before a graduation or anniversary party, we will get it done for you.  We can help you make your home an oasis of peace and relaxation.
Good Landscaping Design Transforms Your Yard into an Outside Room
Your home doesn't stop at the front and back doors.  Your home includes the outside rooms in which memories are made… the beautiful landscaping where your best stories are told around a gorgeous fire pit… the joy you feel when you get home and see new, colorful plants blooming in your gardens.  Its the smell of lavender and flowers when you open your kitchen windows…  the wondrous, slow dance of your trees turning toward their autumnal splendor… the stark, hopeful beauty of winter blooming plants, nestled against strong, ancient boulders.
Whether you're dashing off to work early in the morning and returning late at night.  Or on assignment overseas and entrusting us to keep your property looking great, we will care for your property.  We bring strong work ethic, artistry, and experience to designing and caring for your home's "outside rooms."
Landscaping – As Much About Information as it is about Service
We realize that good landscaping maintenance also means providing the services and timely information you need so there is no stress about your yard.  We answer our calls and texts at all hours to eliminate any worries that your property won't be in great shape for a barbecue this coming weekend.  No concerns that the driveway gets plowed on time so that your family can make it to/from work and school during a snowstorm.