We noticed that many, maybe even most of our clients have two things in common:
Children – probably the best reason to have a wonderful landscape is so that your children can just blast outdoors and play.
Dogs –  soooo many of our clients have wonderful dogs.  From Lacy, Will's girlfriend up in New Canaan to our neighbor across the street who has had up to 7 rescue dogs — as well as, numerous other rescue pets (see Featured Pet Rescuer of the Month)
Coming soon: Bren's Dog of the Month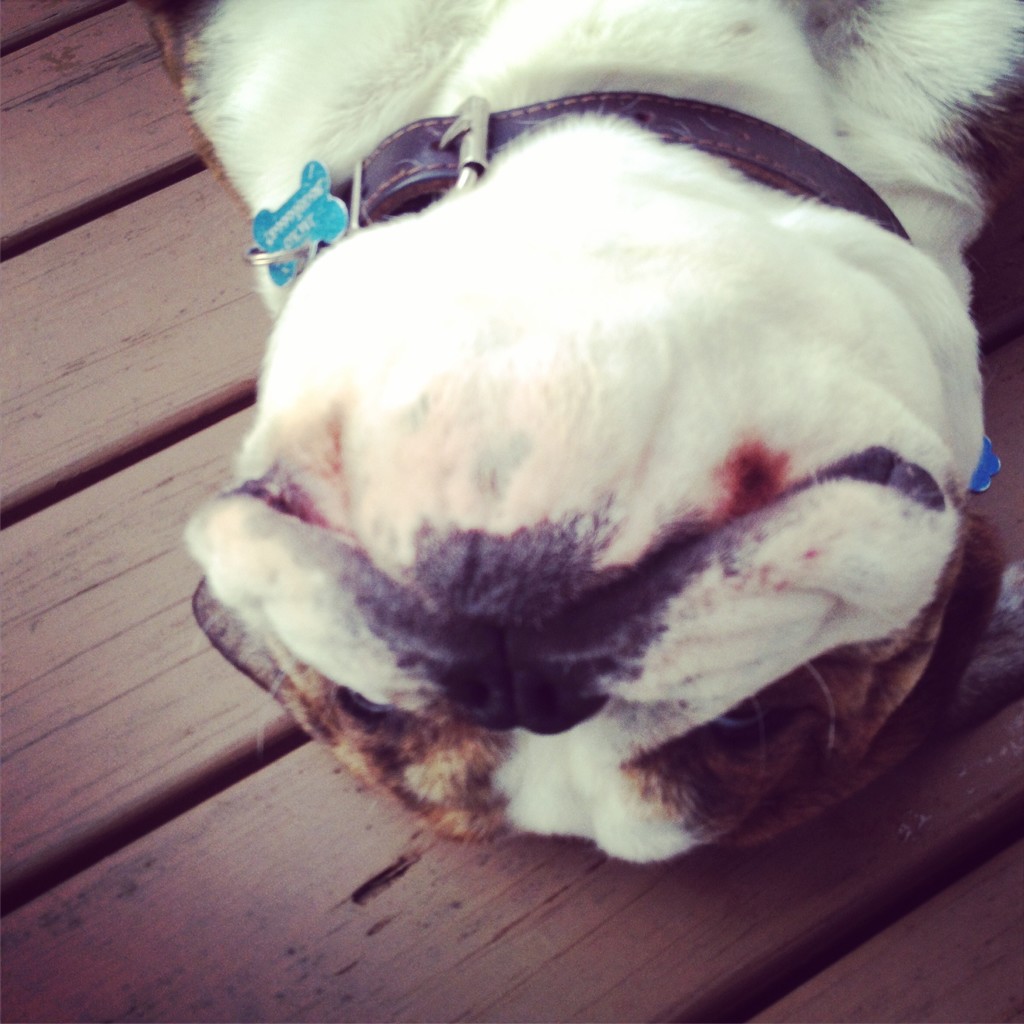 Having a safe place for puppies and, uh-hum, older puppies to play and sniff and chew grass and sleep are important reasons why we prefer organic property care.  Let's get together to discuss a targeted pest control program that will minimize synthetic chemicals and increase the health of your property for all your two and four legged family members.